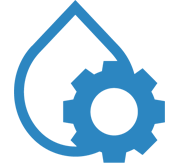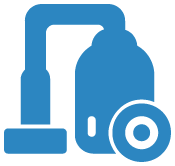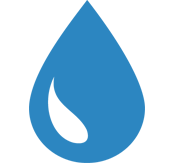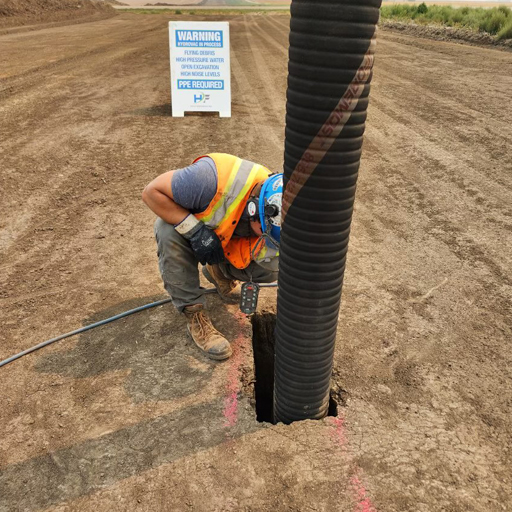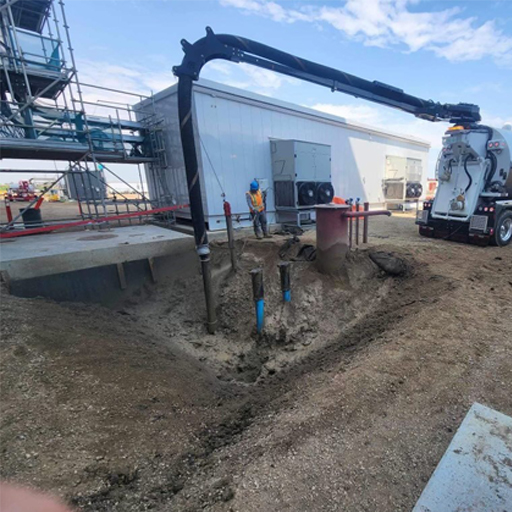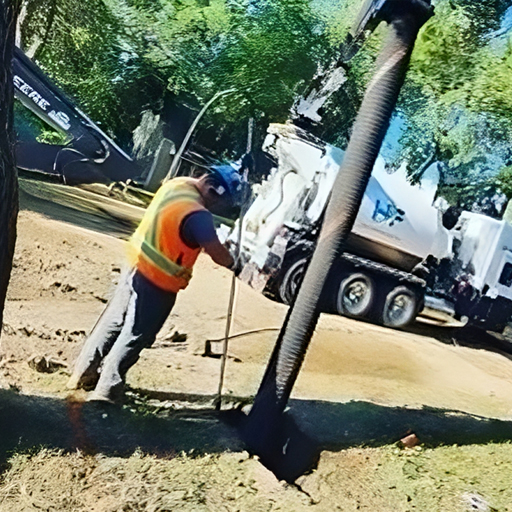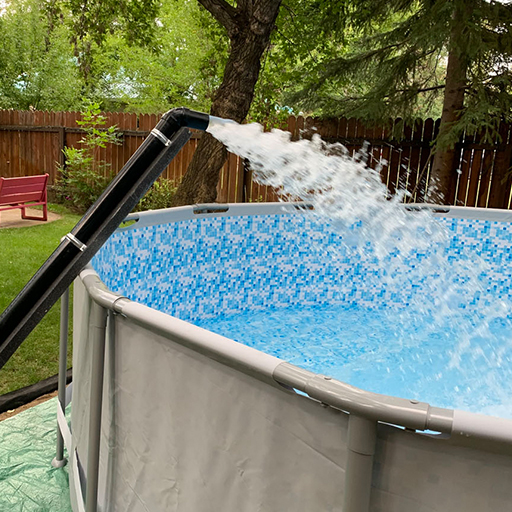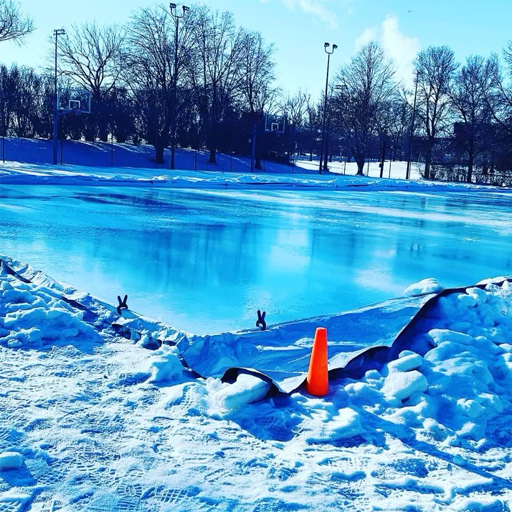 GET TO KNOW US
Who We Are
HF Environmental is a locally owned full-time business that serves Moose Jaw, Regina and its surrounding area. Our services include: Hydrovac, Vac and Water Services. HF Environmental is owned by Colby and Jillian Dewitt. A young professional couple from the East Coast committed to offering top notch services. This company originated from the ground up and within a short time it grew due to the relationships and loyalty of their fantastic clients throughout Moose Jaw, Regina and surrounding areas.
We are committed to providing top-notch customer satisfaction. With a strong passion for the business, we have continually built solid rapports with our customers and have significantly grown in our operations, staff and equipment.
Most of all, we promise to deliver a service that surpasses all desires and aspirations of our customers.
We are very fortunate to have Steve Karmarznuk leading Operations and Field Services for HF Environmental. Steve has many years of experience in relation to the hydrovac trades and brings forth a passionate, hard-working team that has assisted him with large projects. Our crew take pride in the quality of work they service our clients and ensure that all projects are handled safely with the utmost professionalism, respect and excellence in customer service.
We work in all various sectors including pipeline, fibre optics, utilities, transportation (railway) and other areas in the oil sector.
NO JOB IS TOO BIG OR TOO SMALL
We will travel any distance required of our customers.
At HF Environmental our equipment, operations, and staff are top of the line. All units are eco friendly and very well maintained. We are confident that our team of skilled operators and swampers will surpass any competitors in production.
We are looking forward to meeting you and exceeding your expectations with our services. 100% satisfaction guaranteed!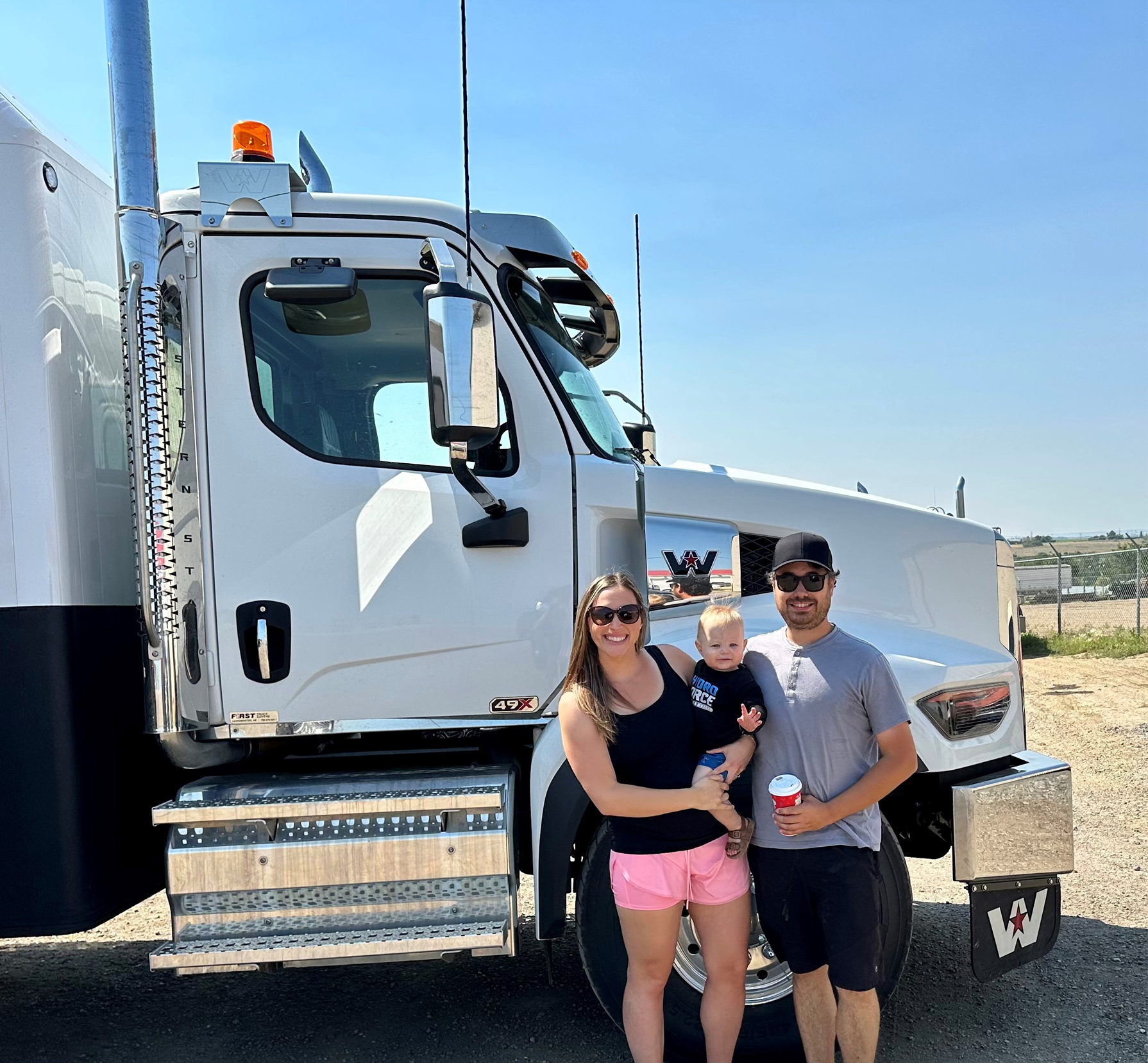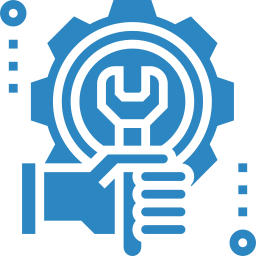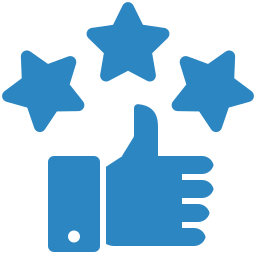 100% satisfaction guaranteed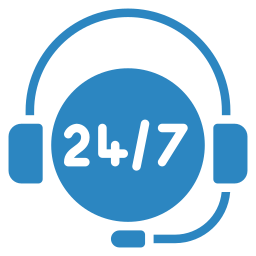 24/7 availability & estimates
What Our Clients Are Saying
Quality service, reliable and on time. Our expectations were exceeded with HF Environmental
Jocelyn Ficor
We have been dealing with HF Environmental since they began their business. I have been impressed with Colby's work ethic, quality of work, and fair prices for services. He has the right equipment and cleaning solutions for our fleet.
John Carter
Our house was filthy and weathered over the years. We reached out to HF Environmental questioning whether or not the way our house was could be brought back to its original clean look. Jillian got back to us promptly. The work HF Environmental did to our house amazed us and it now feels like home again. Thank you HF Environmental. We are now able to sit out on our back deck and finally enjoy our investment.
Marilyn McNeil