Hydro Force Water
Services
COMMERCIAL – RESIDENTIAL – WATER SUPPLY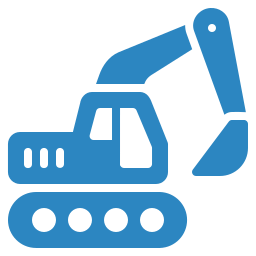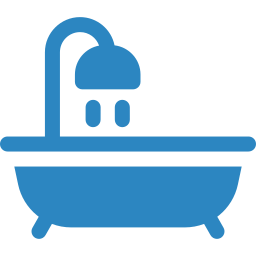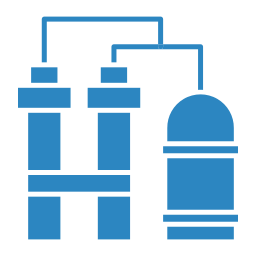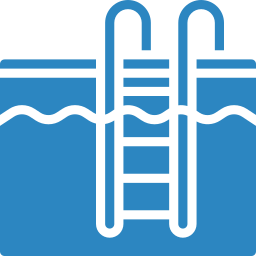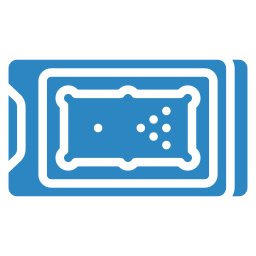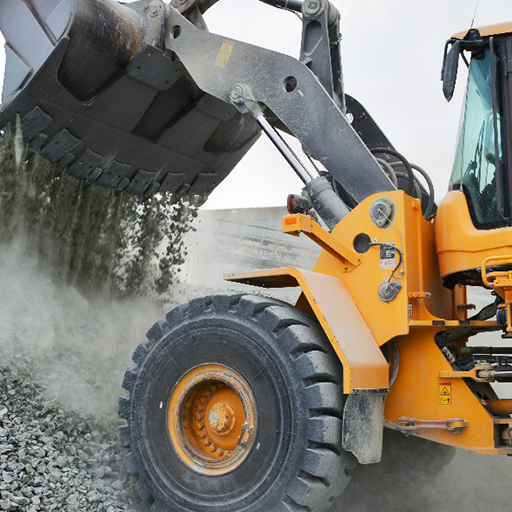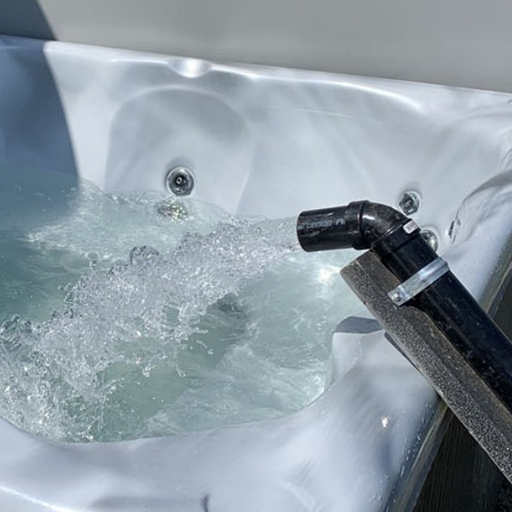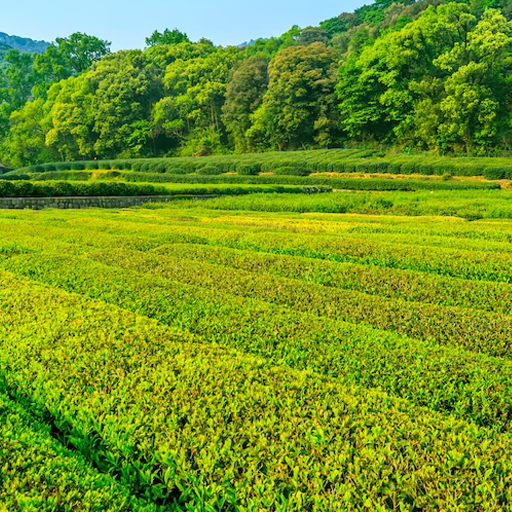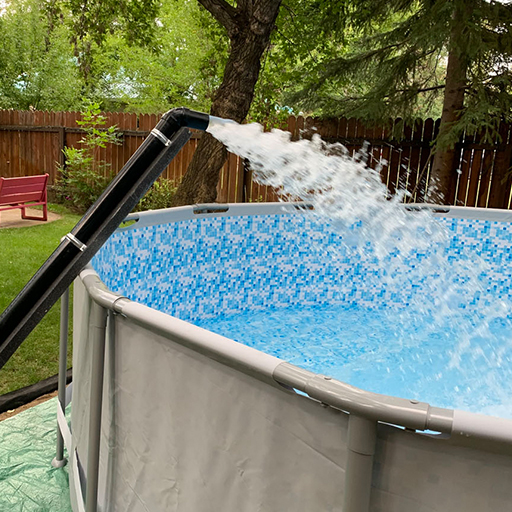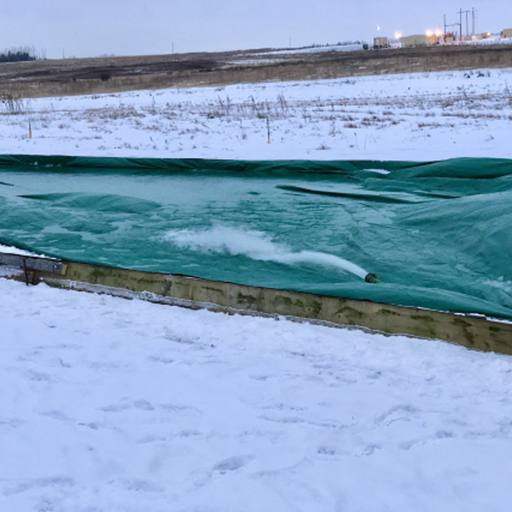 GET TO KNOW US
Who We Are
Hydro-Force is a locally owned full-time business that serves Regina and its surrounding area. Some of the water services we provide our customers include: swimming pool filling and top-ups, hot tub filling, dust control, skating rink flooding, and lots more which you can find as you surf through our website.
We are committed to providing top-notch customer satisfaction, a water supply that is clean and fresh along with excellence in our quality of work. With a strong passion for the business, we have been expanding our services to meet the water supply needs of our valued customers. Most of all, we promise to deliver a service that surpasses all desires and aspirations of our customers.
We are a young and professional couple from the East Coast committed to offering top notch services. We established this company from the ground up and thought it would be a great way to gain rapport and loyalty with our fantastic clients throughout Regina and surrounding areas. Feel free to reach out by phone or email if you have any questions or are inquiring on a quote. We are looking forward to meeting you and exceeding your expectations with our services. 100% satisfaction guaranteed!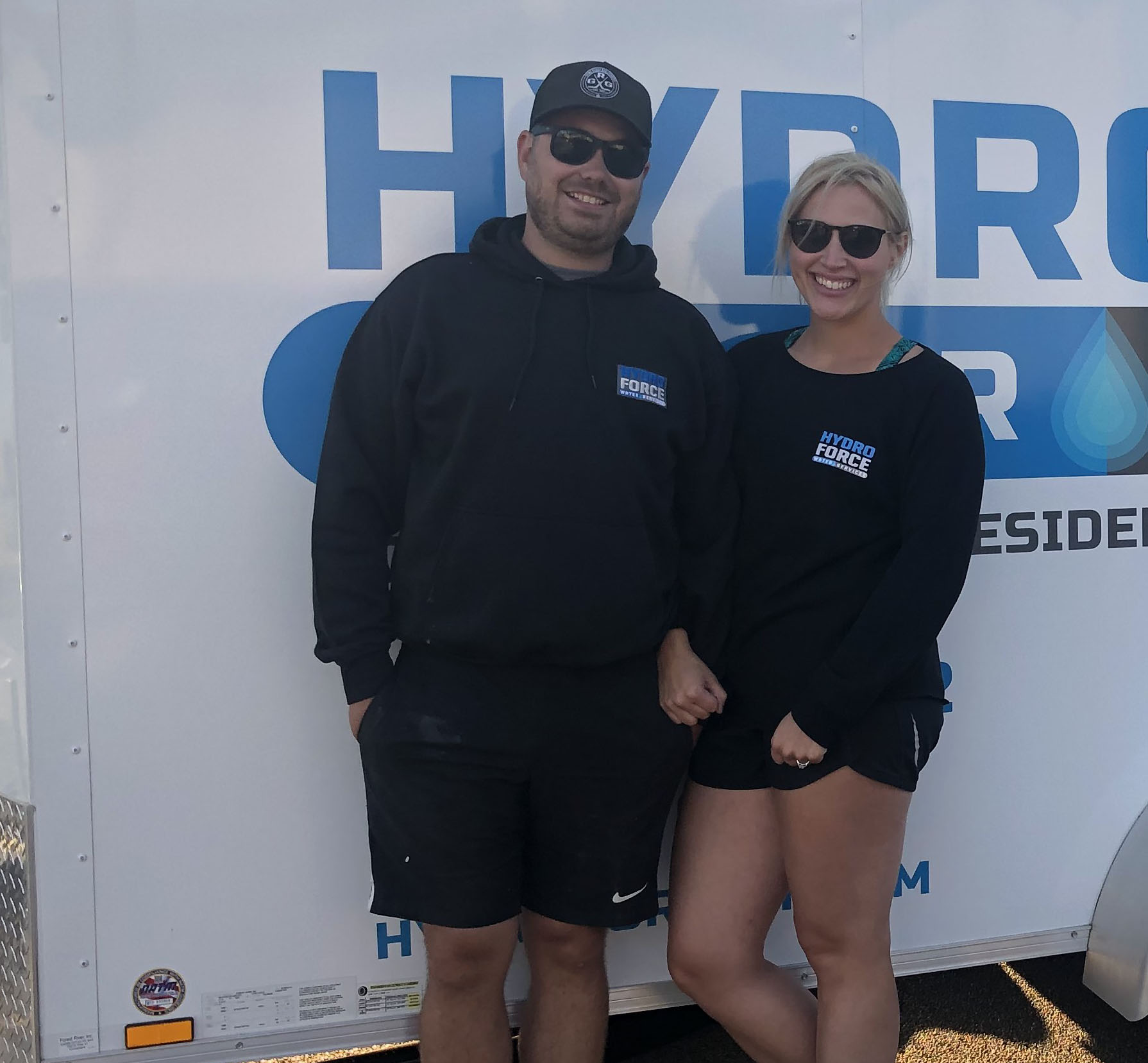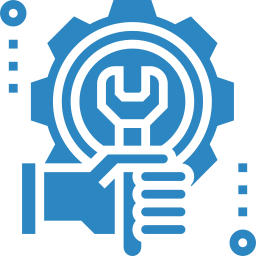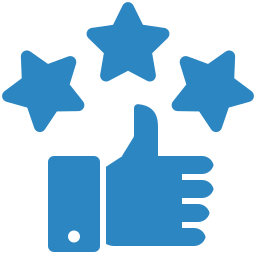 100% satisfaction guaranteed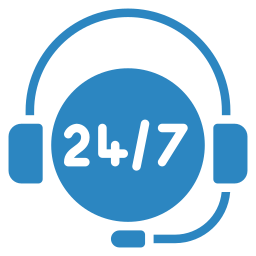 24/7 availability & estimates
What Our Clients Are Saying
Quality service, reliable and on time. Our expectations were exceeded with Hydro-Force!
Jocelyn Ficor
We have been dealing with Hydro-Force since they began their business. I have been impressed with Colby's work ethic, quality of work, and fair prices for services. He has the right equipment and cleaning solutions for our fleet.
John Carter
Our house was filthy and weathered over the years. We reached out to Hydro Force questioning whether or not the way our house was could be brought back to its original clean look. Jillian got back to us promptly. The work Hydro Force did to our house amazed us and it now feels like home again. Thank you Hydro Force. We are now able to sit out on our back deck and finally enjoy our investment.
Marilyn McNeil